Poster decoration idea - a fancy art wall style for your home
Decoration house with posters is an unique and inexpensive way to makeup your room more lively and beautiful. Posters have enough size, diversity of images and in line with your style. The important thing is that which posters you choose and how you arrange them on the wall. Following this suggestions, you will turn your own space into an art gallery.
- Surveying the room. Estimate that the room have enough space for 1-2 large posters or a small picture collage. Note the color, height and width of the furrnitures near the wall.
- Visualize the poster you will select. The poster will make your wall more colorful and decide which theme your room should be.
- Find and buy the picture frames you intended and select which one is matching the poster. The frames are not obscured and deflected.
- You shouldn't be too picky when decorating the wall, combine all the posters, paste them on the wall then many colors will make the room look more impressive.
- Look at these pictures we show here , you will recognize the beauty of the living space with poster decoration ideas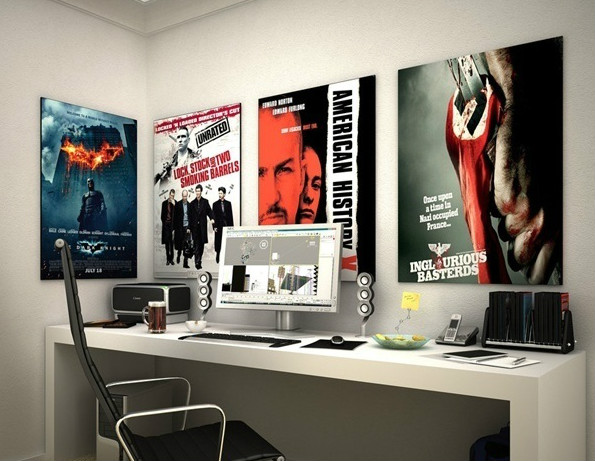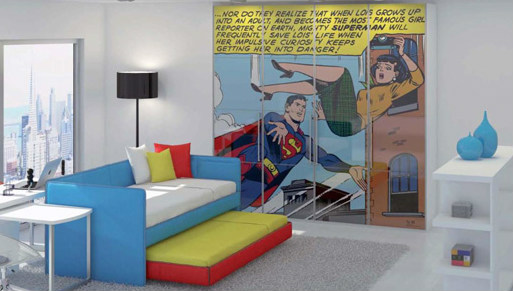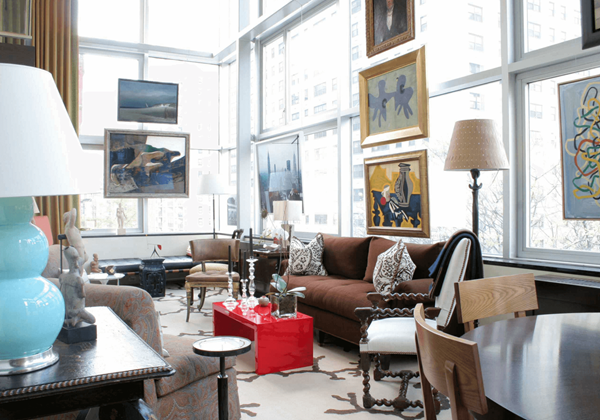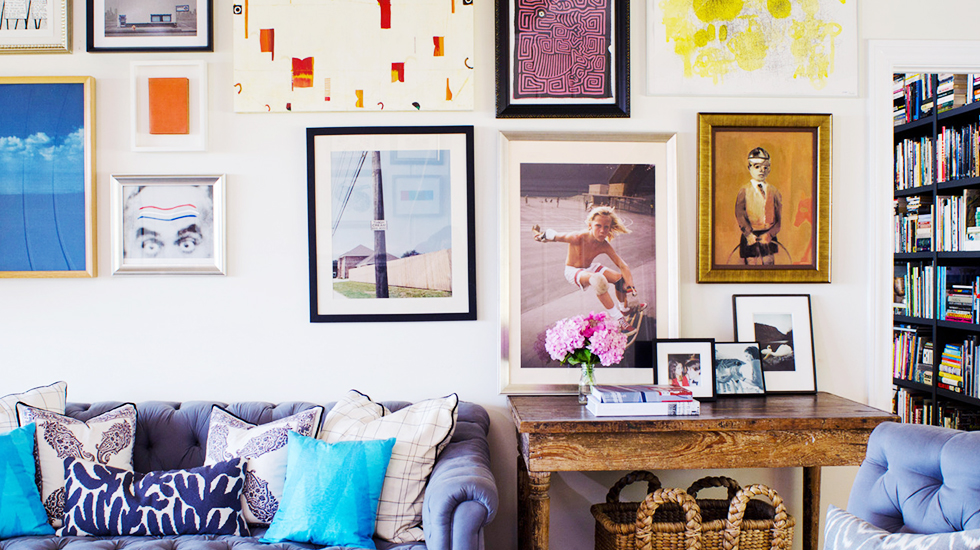 Capture your happiness moment with Halinh Picture Frame! :D
You may concern:
Picture frame,
Ps frames
,
classical picture frames
, wedding
frames
, plastic picture frames,
Ps photo frames
,
decorative picture frames
, relief frames, cheapest picture frame, fancy frame, photo frames…
Halinh Picture Frame - your best companions to capture all of your happiness moment. Your satisfaction is our success.