Inexpensive and beautiful platic frame for pictures in Hanoi
To have a perfect picture, the selection frame for the pictures is quiet important . Few people know that, a fit picture frame will increase the overall beauty of picture up to 40%.
Framing the pictures is the last step to complete the work. Take a long time to complete the pictures so you always want to look for a cheap and nice reputation picture frame shop . Understand the needs of consumers, Ha Linh picture frame has just produced a new picture frame samples to serve the needs of low priced-beautiful picture frame in Hanoi and Binh Duong facility.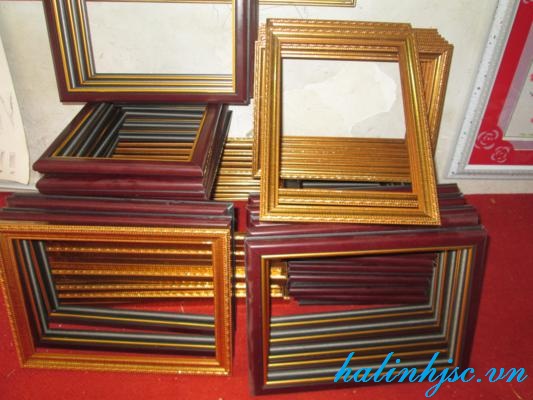 Always updated with the new relief frames, Ha Linh guarantees to provide the sample frames that have diversity, beautiful in design, affordable and quality reputation.
All samples framing shop Ha Linh frames are manufactured with premium materials, produced on the new line, modern industry to create the quality and reliability frames.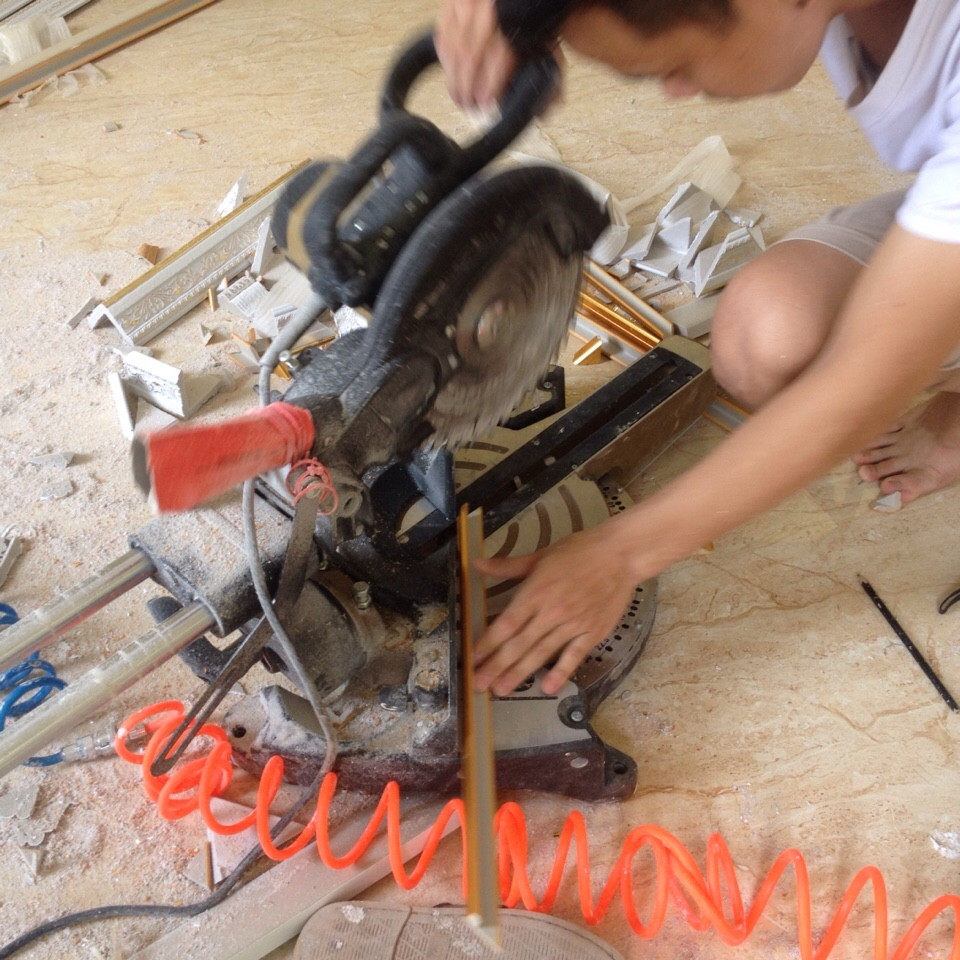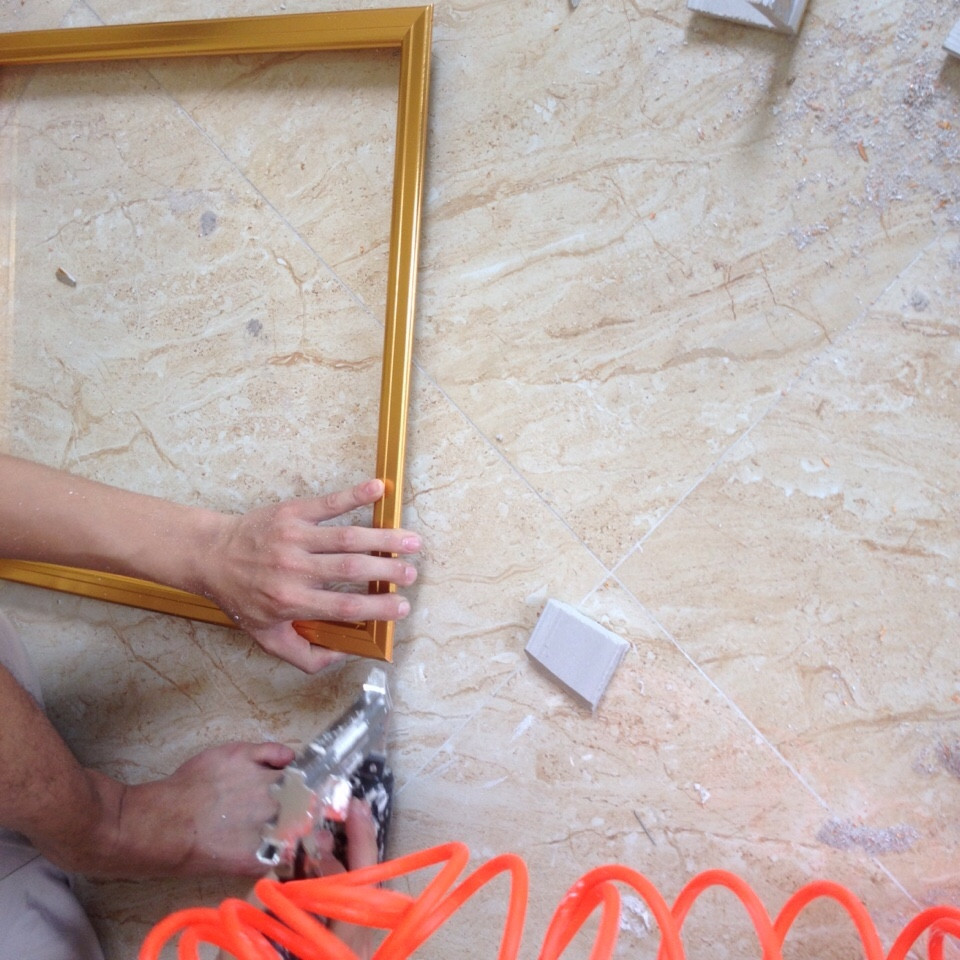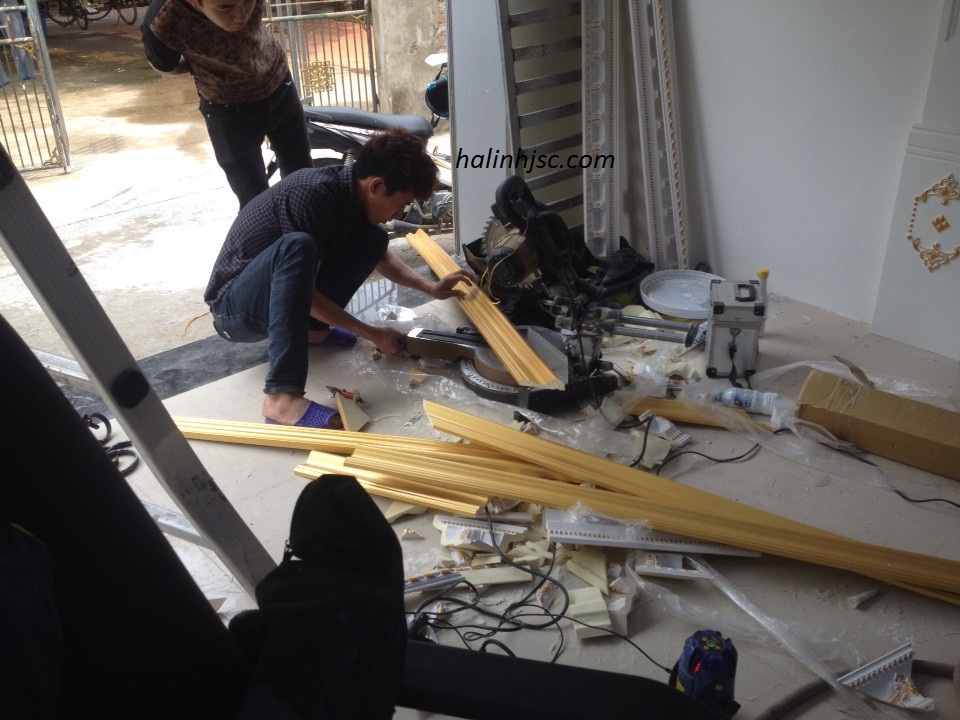 Please consider choosing suitable frames for your paintings to décor the art and to enhance the artistic creativity.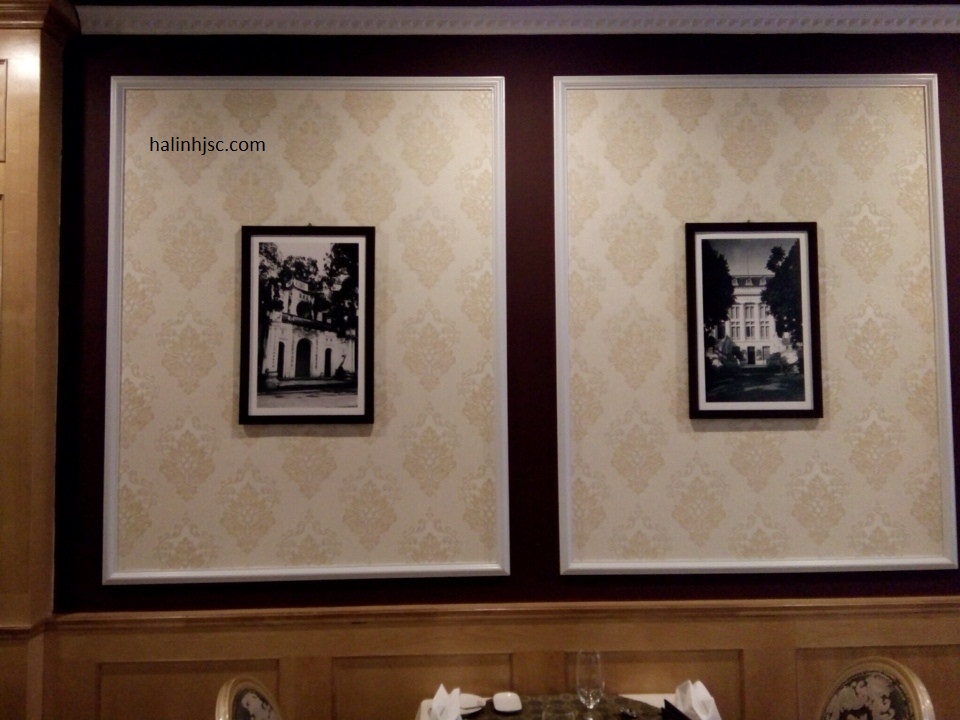 In addition to providing all kinds of decorative picture frames, Ha Linh also supplying decorative moldings, interior design consultancy ...
Capture your happiness moment with Halinh Picture Frame! :D
You may concern: Ps frames, classical picture frames, wedding frames, plastic picture frames, Ps photo frames, decorative picture frame, relief frames, cheapest picture frame, fancy frame, photo frames…
Halinh Picture Frame - your best companions to capture all of your happiness moment. Your satisfaction is our success.